Figurine Pop Richard (The Walking Dead)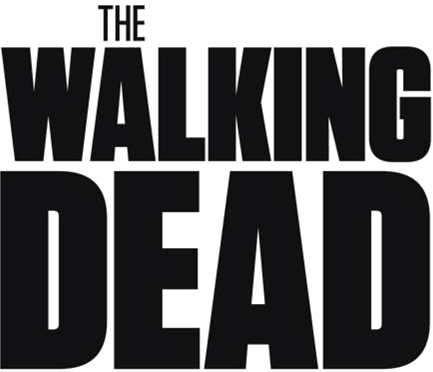 Figurine Pop Richard n° 575
Collection Funko Pop The Walking Dead
Figurine pop représentant le personnage de Richard dans la série The Walking Dead. Il est interprété par Karl Makinen.
Richard est un survivant de l'épidémie qui a perdu sa femme et sa fille. Il devient un soldat du royaume, le clan dirigé par Ezekiel et s'engage ainsi à assurer la sécurité de ses concitoyens. On le retrouve ici portant sa tenue de protection.
Cadeau idéal pour tous les collectionneurs de figurines pop issues de la série The Walking Dead.
Retrouvez également Eugene, Sacha et tous les autres personnages de la série dans notre catégorie The Walking Dead.
licence officielle
Dimension : 9 cm
Vendu en boite vitrine
Boite légèrement abimée
Les clients qui ont acheté ce produit ont également acheté...
Figurines Pop The Walking dead