Figurine Pop Negan (The Walking Dead)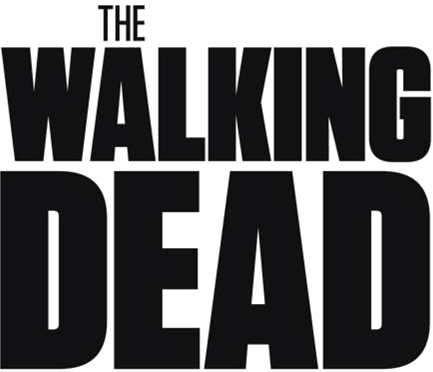 Figurine Pop Negan n° 573
Collection Funko Pop The Walking Dead
Boite légèrement abîmée
Figurine Pop représentant le personnage de Negan de la série The walking Dead. Il est interprété par Jeffrey Dean Morgan.
Negan fait son apparition à la fin de la 6eme saison, il est le leader d'un groupe d'une centaine d'habitants appelé " les sauveurs" qui se trouvent à Washington Dc. C'est quelqu'un de joueur et de fier. Il prendre le dessus sur les autres en leur démontrant sa force et peut devenir extrêmement violent.
On le retrouve avec sa batte de baseball ornée de barbelés qu'il nomme "Lucille" et vêtu d'un perfecto noir, d'un jean gris et de bottes noirs. Ses habits sont tachés de sang ce qui fait référence à ses actes barbares.
Cadeau idéal pour tous les collectionneurs de figurines pop issues de la série The Walking Dead.
Retrouvez également Negan en version exclusive et tous les autres personnages de la série dans notre catégorie The Walking Dead.
licence officielle
Dimension : 9 cm
Vendu en boite vitrine
Boite légèrement abîmée
Les clients qui ont acheté ce produit ont également acheté...