Figurine Pop Ezekiel (The Walking Dead)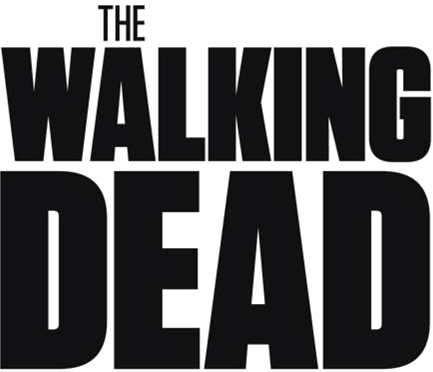 Figurine Pop Ezekiel n° 574
Collection Funko Pop The Walking Dead
Boite abîmée
Figurine Pop représentant le personnage d'Ezekiel de la série The Walking Dead. C'est un des personnages principaux de la saison 7, Il dirige une communauté connue sous le nom du Royaume, où il s'est autoproclamé « roi ».
Ezekiel possède une tigresse en guise d'animal de compagnie qu'il appelle Shiva. Avant que le virus est infecté la population, Ezekiel était gardien de Zoo où vivait Shiva et lui a sauvé la vie. La tigresse est reconnaissante et reste toujours auprès de lui afin de le protéger des zombies.
C'est quelqu'un de sage et qui aime prendre soin des autres. Sa communauté l'aime énormément.
Cadeau idéal pour tous les collectionneurs de figurines pop issues de la série The Walking Dead.
Retrouvez également Eugene, Richard, Sacha et tous les autres personnages de la série dans notre catégorie The Walking Dead.
licence officielle
Dimension : 9 cm
Vendu en boite vitrine
Boite abimée
Les clients qui ont acheté ce produit ont également acheté...