Figurine Pop Daenerys Sur Dragonstone Throne (Game Of Thrones)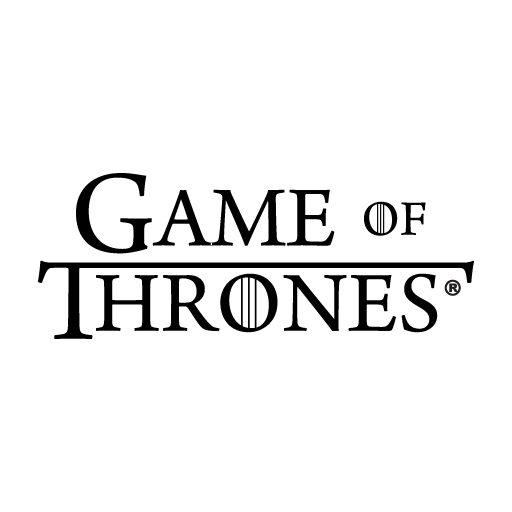 Figurine Pop Daenerys on Dragonstone Throne n° 63
Collection Funko Pop Game Of Thrones
Figurine Pop représentant le personnage de Daenerys Targaryen dans la série Game of thrones, adaptée des romans " Le Trône de fer " écrit par George R. R. Martin.
On la retrouve ici, sur le trône de l'île de Perdragon où elle a vue le jour. C'est la première fois depuis sa naissance qu'elle y retourne accompagnée de Tyrion, Missandei, Varys et de Ver Gris.
Figurine pop très bien réalisée et avec pleins de détails qui raviront les plus grands fans de la série Game Of Thrones.
Retrouvez également Jon Snow, Giant Wight et tous les autres personnages de la série dans notre catégorie Game Of Thrones.
licence officielle
Dimension : 9 cm
Vendu en boite vitrine